OUR EVENTS
MAP LINKS
WHO ARE WE?
SETLISTS
JUKEBOX
Click Here to listen to the Brain Dead Jukebox. Now includes Zombified sample setlists!

Promotional Banners
Click the banner you prefer and it will take you to a text box with the required HTML, just cut and paste.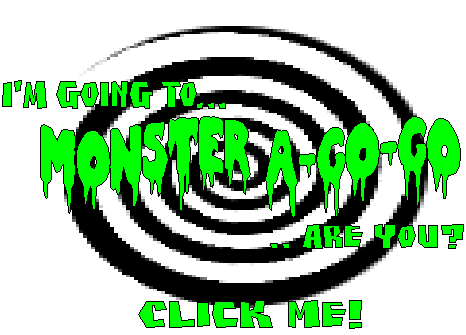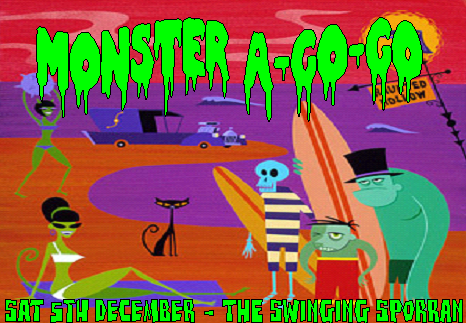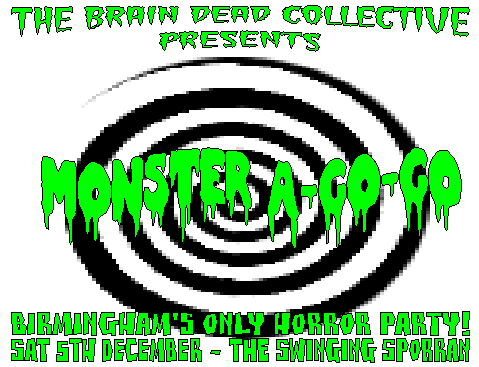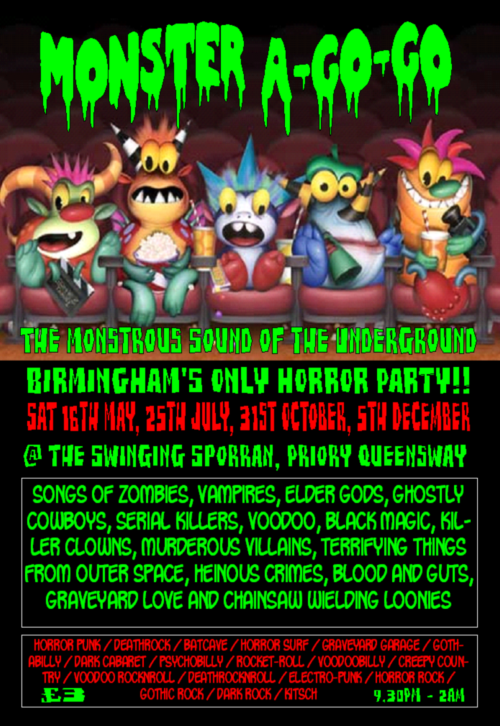 MAILING LIST
FIND US ELSEWHERE
PHOTOS
Click Here to go to the Photo Gallery, now showing pictures from our gigs.
ADMIN AREA